Food Additives
Product categories of Food Additives, we are specialized manufacturers from China, Food Additives, Xanthan Gum suppliers/factory, wholesale high-quality products of L-Ascorbic Acid R & D and manufacturing, we have the perfect after-sales service and technical support. Look forward to your cooperation!
China Food Additives Suppliers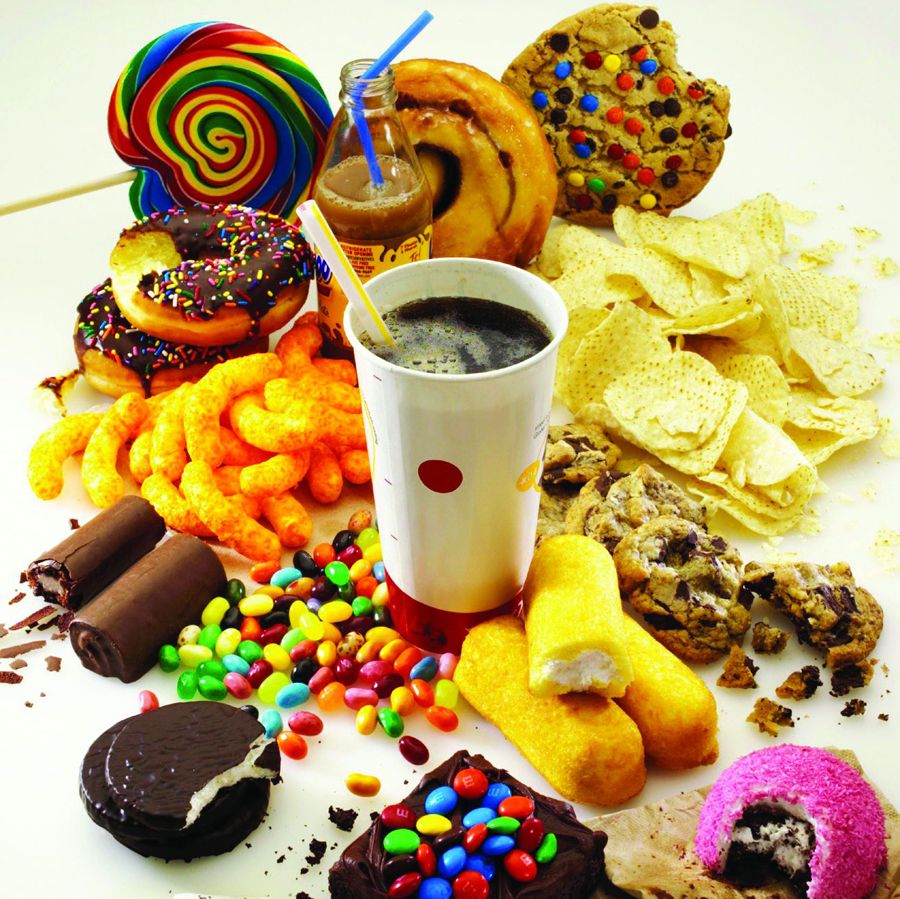 According to the official rules, the food additive means any substance which are normally not consumed as a food in itself and that is not characteristic ingredient of food, having or not the nutritional value and through of which intentional addition to food for a technological purpose in during the manufacture, processing, preparation, treatment and packaging such food becomes part of them.