Product categories of Wastewater Decolorant, we are specialized manufacturers from China, Wastewater Decolorant, High Chroma Wastewater Decolorization suppliers/factory, wholesale high-quality products of Color Wastewater Decolorization R & D and manufacturing, we have the perfect after-sales service and technical support. Look forward to your cooperation!
China Wastewater Decolorant Suppliers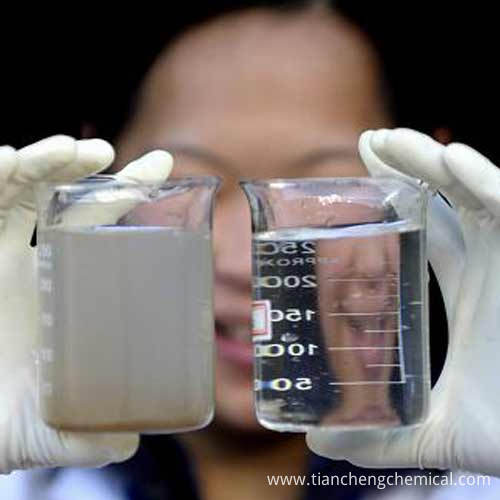 Wastewater treatment is a process used to convert wastewater-which is water no longer needed or suitable for its most recent use-into an effluent that can be either returned to the water cycle with minimal environmental issues or reused. It takes an important part in improve our environment.